The Troy of Murcia, La Bastida (08/12/2019)
La Bastida
Did you know, right on your doorstep is one the important discoveries in European Prehistory, famously known as the Troy of Murcia.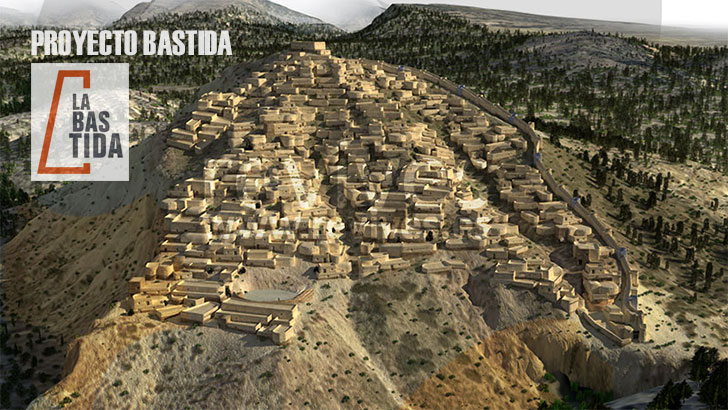 The historical site of La Bastida was built 4,200 years ago, archaeologists believe that the fortification was designed by people with advanced military knowledge from the civilizations of Mesopotamia and Egypt, after a crisis laid waste to their regions 4,300 years ago. Constructed using a design never before seen in the West the military innovation of the postern gate was not adopted by the Hittites and Mycenaeans until 400 and 800 years after the Murcian fort was built.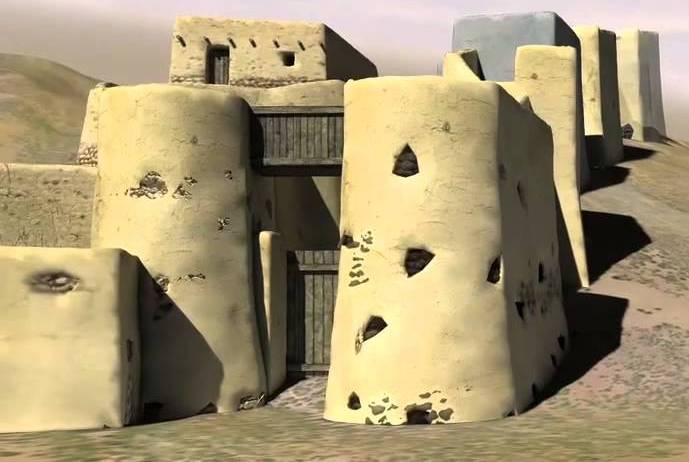 The fort was built on the rise of a hill and protected a city of four hectares, constructed with three metre thick walls, square towers that reached over seven meters high, a monumental entrance with a postern gate and a pointed arch, which still remains intact.
This Bronze Age fortification was built for defence and combat and was unique in the art of conducting and resisting sieges (poliorcetics).  Strong evidence suggests the emergence of a state structure and hierarchy which then caused a spectacular increase in violence.
"La Bastida was probably the most powerful city in continental Europe during the Bronze Age"
La Bastida reflected a social and political change, the start of a trade system which at the time would have been unheard of, with clear evidence coming from the incredible artifacts found on the site and now on show in the museum...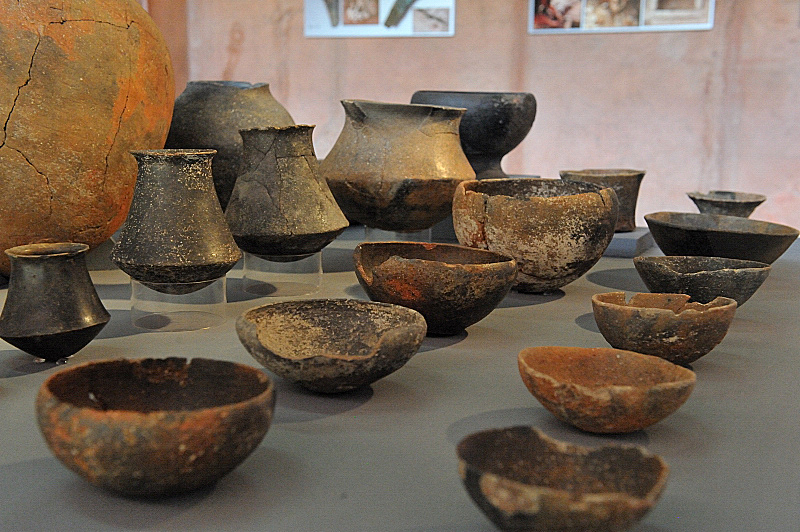 This incredible piece of history can be viewed with an English tour guide.
The important parts...
Reservations: Are made at the Tourist Information Office situated in the Balsa Vieja (the square) in Totana town centre.
Telephone: 968 418 153 (English speaking)
Email: turismo@totana.es
The guided tour of the archaeological site in the winter is between the hours of 10.00 - 12.00 and lasts approximately one and half hours with a minimum of 10 people required for the tour, ticket prices are €4.00 per person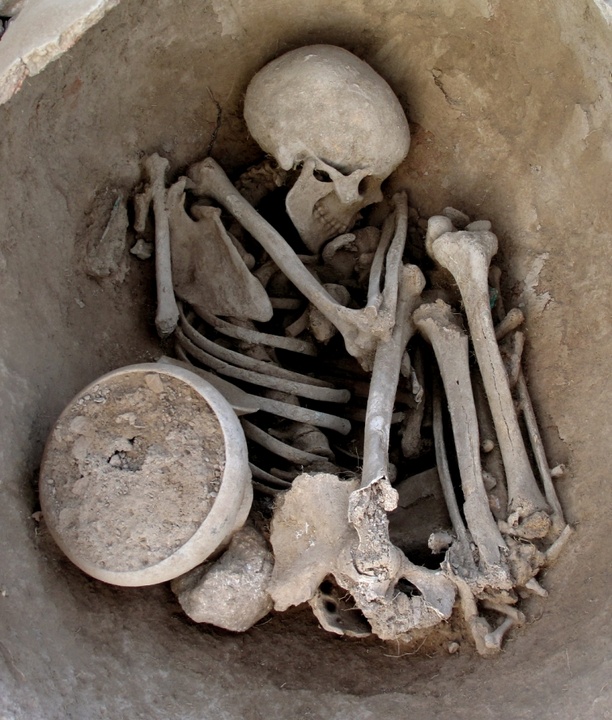 Source: Totana.net