Spanish Wine (04/12/2019)
But what do we really know about Spanish red wine? Well, let's start with the label.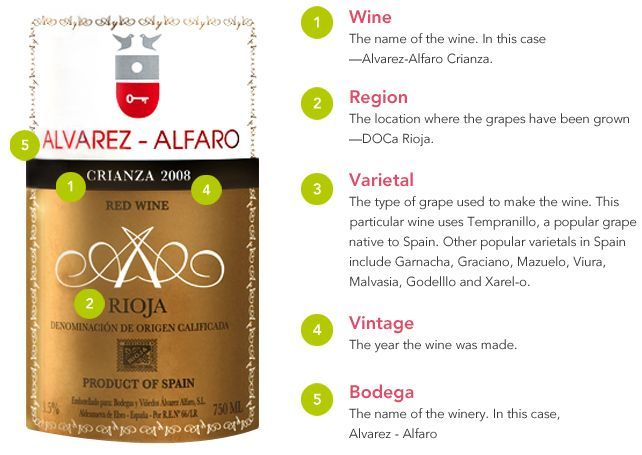 Vintage
Generally there a four terms (there are more) that explain how a wine has been aged
Joven means 'young' and for immediate drinking. These can sometimes be classed as table wines due to being easy on the palate and exceptionally food friendly.
Semi-crianza, roble, fermentada en barrica, 'x' meses en barrica are all terms used to describe wines that have been placed in oak barrels for a few months.
Crianza is a wine aged for 2 years with a minimum of 6 months in oak and 18 months in the bottle.
Reserva is a wine aged for 3 years with a minimum of 12 months in oak and 24 months in the bottle.
Gran Reserva these wines are aged for 5 years with a minimum of 24 months in oak and 36 months in the bottle.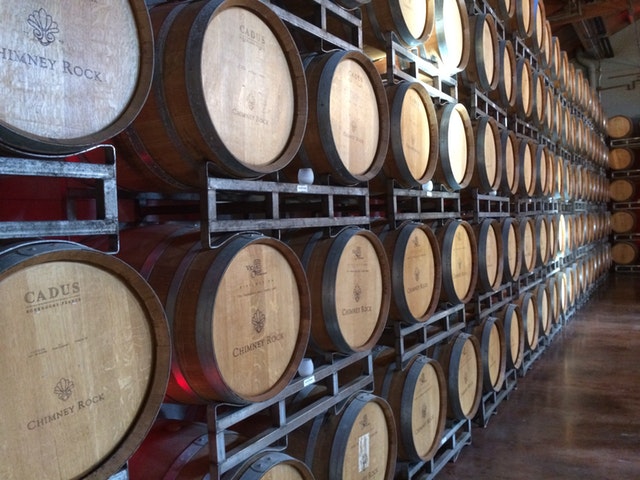 Grape varieties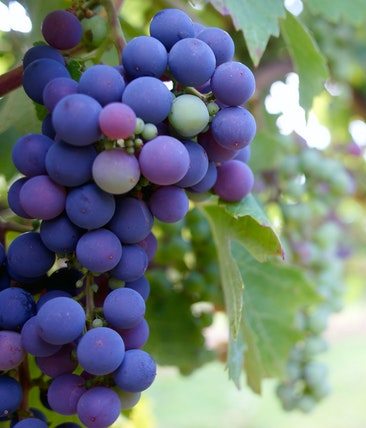 Tempranillo
Tempranillo is the best known quality Red Wine Grape in Spain. "Temprano" means early in Spanish, and the name Tempranillo refers to the early time the grape has been harvested
Monastrell
It is the typical grape of Murcia and the south of Valencia. It produces some incredible wines with great structure and its alcohol content can be a little higher than most.
Garnacha (Grenache)
A grape of Spanish origin but it can be found in most countries around the world. In Spain, it is found in the Northeast area, La Rioja, Navarra, Aragón and Cataluna 
Bobal
Found mainly in Valencia, Bobal wines are packed with flavour.
Syrah
Comes mainly from La Mancha and in the Mediterranean areas and are normally full bodied.
Merlot
Another French grape variety in Spain, merlot has also been quite successful and can be found throughout in Spain.

Regions 
Northern Spain
Northern Spain generally considered the best wine making area in Spain covering every type of plain from the green valleys of Galicia to the dryer areas of Castilla and Leon the lusher areas of Navarra.
Mediterranean Spain
The 1,600 kilometre long Mediterranean coastline is home to some of Spain´s most sensational wine regions, particularly along the northern stretch of the coast near Barcelona, which produces 98% of Spain's sparkling wines, then further South around Alicante and Valencia.
Southern Spain
The south of Spain is also a fabulous destination for wine lovers. The hottest area in Spain and great bolt hole for wine lovers a home to some truly exciting wine estates making terrific value dry reds.
Balearic and the Canary Islands
The peninsula of Spain is bordered by a number of islands, the largest groups being the Balearic and the Canary Islands. A range of wines are made with indigenous local grapes in opposing landscapes from volcanic terrains of the Canary islands to the tropical gardens of Mallorca, Menorca and Formentera.  
Source: Totana.net