Olive oil (02/12/2019)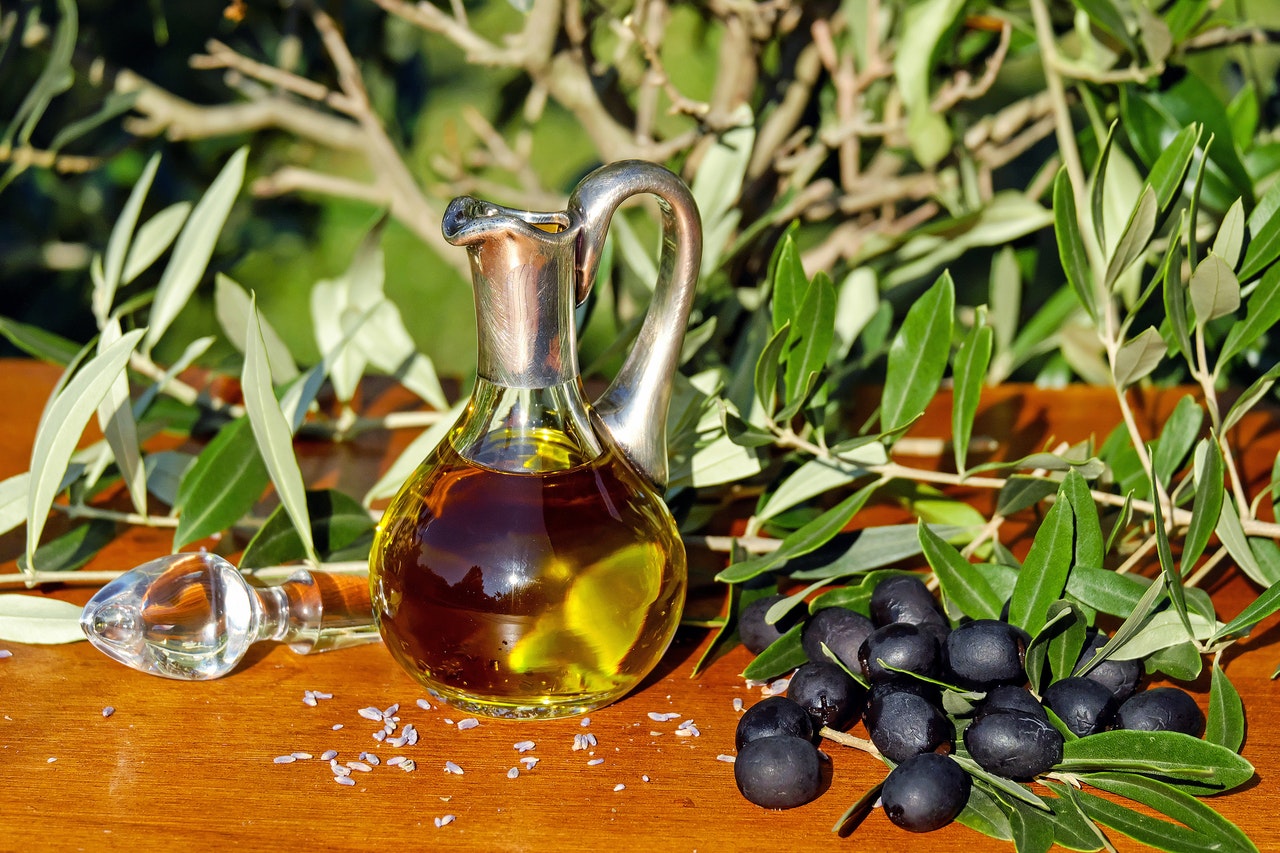 Is not Italy! Then who is the largest producer of olive oil? Spain of course! 
Producing 44% of the total amount of olive oil in the world, with Andalusia at the top of the tree... pardon the pun.
The olive harvest generally takes place between the months of November and March depending on location.  Nets are strategically placed under the trees and depending on access to machinery the olives are either beaten from the trees with sticks, which dates back to roman times, or a vibrating machine is strapped to the tree shaking the branches which in turn releases the olives into the nets below.
Extra-virgin olive oil is generally accepted as the highest quality olive oil you can buy but obviously comes with its own price tag.  To reach the echelons of extra virgin olive oil certain criteria have to be met prior to bottling which includes a lengthy monitoring process including a mechanical only production line.  This time honoured tradition ensures the extra-virgin olive oils golden green colour and peppery finish reach the bottle in perfect condition.
Next in quality, is virgin olive oil, not dissimilar in its process to extra virgin olive oil, the production standards don't pack the same punch.  It still keeps its unique taste but with a slightly smoother edge on the palate, lacking the punchiness of its soul mate. 
But buyers beware even under perfect storage conditions the oil will degrade.  So crack open the top at every given opportunity and enjoy its delightful unique taste drizzled over crunchy fresh bread and a little salt or lavishly poured over salads and cold dishes.
Did you know you need 4–5 kg of olives to produce 1 litre of oil and each tree can potentially produce 15-20 kilos of olives, or 4-5 litres of oil.
Source: Totana.net